Published: Monday, July 17, 2023 03:45 PM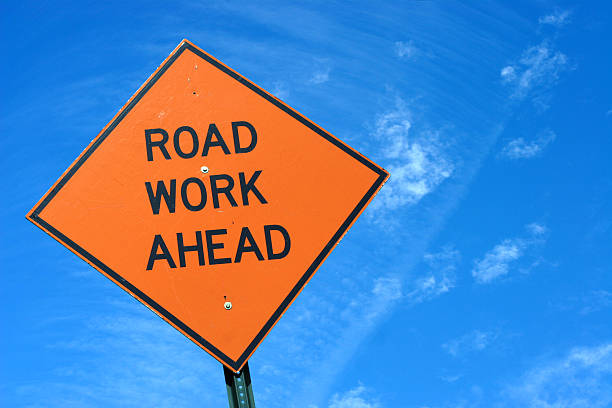 KANKAKEE – With support from State Senator Patrick Joyce, the Illinois Department of Transportation announced more than $1.4 billion in state and local highway road improvements for the 40th District.
"To meet the demands of the present and the future, it is important we are maintaining our roads and bridges," said Joyce (D-Essex). "The 40th District will see much needed roadway improvements in the coming years that will be a win-win for everyone."
As part of IDOT's latest Multi-Year Plan under Rebuild Illinois, the district Joyce represents will see 90 infrastructure projects totaling more than $1.4 billion over the next six years.
Some of the most vital projects coming to the area include:
Over $50.5 million in miscellaneous improvements along IL 53
Preservation of pavements in Chicago Heights at US 30 and 14th Street
Interchange reconstruction and bridge replacement on I 57 at US 45/52 in Kankakee
These projects are part of IDOT's multi-year plan, a $40 billion investment in construction projects for the next six fiscal years. The project invest in all modes of transportation: roads and bridges, aviation, transit, freight and passenger rail, waterways, as well as bicycle and pedestrian accommodations.
"I want to ensure our district stays connected, and there's no better way for that to happen than significant improvements in infrastructure," said Joyce "Not only are safer roads underway, but so are more job opportunities and increased economic development."
To find a full list of projects slated for the 40th Senate District, visit IDOT's website.
Category: Press Releases