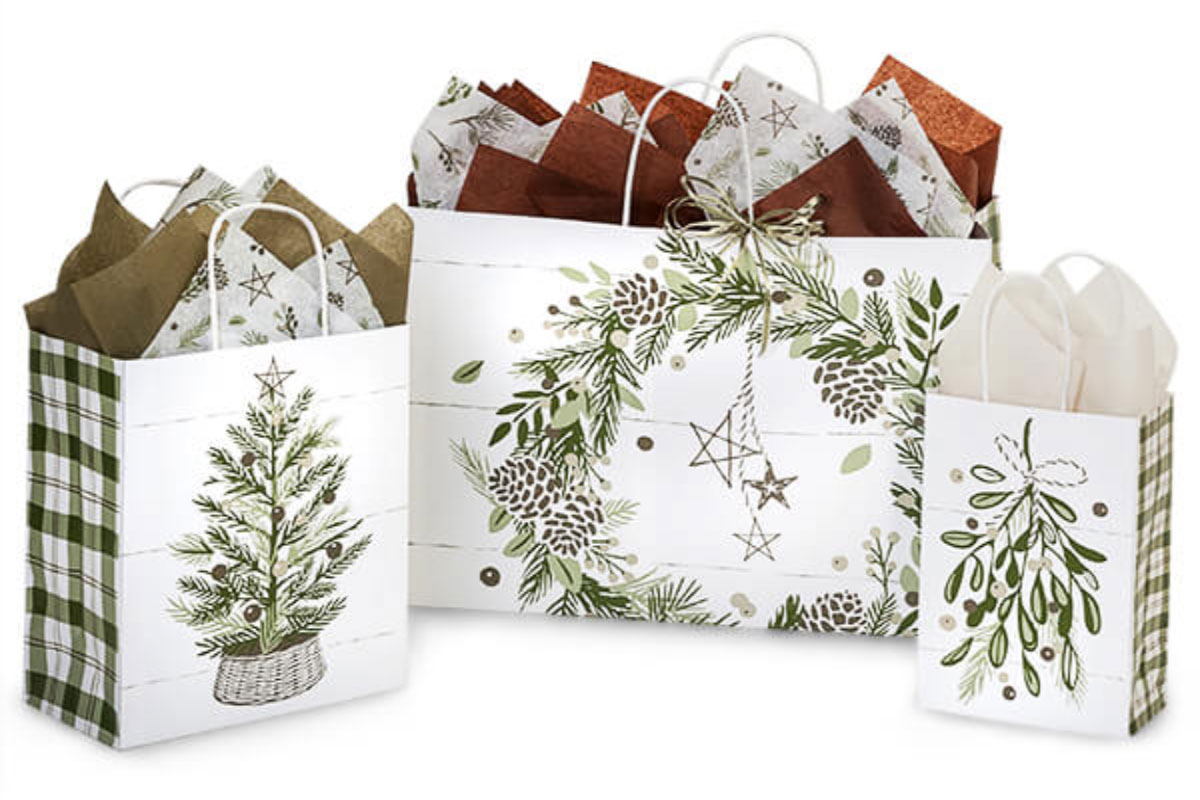 KANKAKEE – Small Business Saturday is this Saturday, Nov. 27, and State Senator Patrick Joyce (D-Essex) is encouraging residents to patronize local businesses this holiday season.
"Our small businesses are the backbone of our local economy and deserve our support in these trying times," Joyce said. "I encourage you to go out and support the small businesses in our area that are trying very hard to keep their doors open and our community vibrant for everyone."
Joyce reminds residents that Small Business Saturday is a day to celebrate and support the small, family-run shops that do so much throughout the year for the community. Joyce added that supporting small does not just mean shopping at brick-and-mortar stores. Residents can show their support through online sales, ordering carryout from a locally owned restaurant or buying gift cards.
"Small Business Saturday is more vital than ever this year," Joyce said. "Business owners are hoping to see you in line or online this Saturday, Nov. 27."
Additionally, if money is tight due to the financial concerns relating to the pandemic, people can follow their social media, recommend them to friends and leave positive reviews.