Published: Friday, August 04, 2023 04:32 PM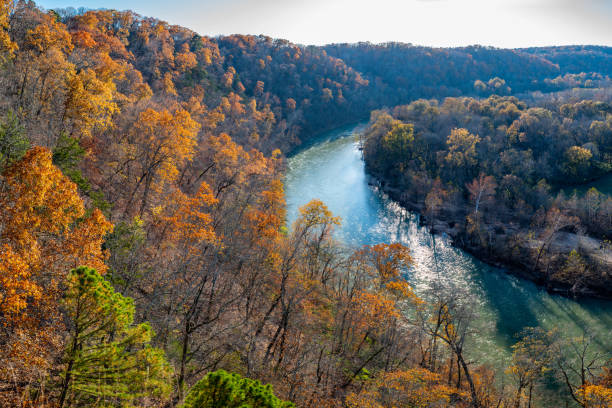 SPRINGFIELD – State Senator Patrick Joyce championed a new law that creates an easier process to obtain a hunting, fishing, trapping and sportsmen license.
"For those who hunt, fish or trap, the process of renewing your license every year can be a burden and time-consuming," said Joyce (D-Essex). "It makes sense to allow a three-year license option for these activities."
The new law allows Illinois residents to obtain a three-year fishing, hunting, sportsmen's combination or trapping license at three times the cost of an annual one. Previously, people were required to renew their license for these activities every year.
"The convenience of this new law is one thing, but it's also improving our state's conservation," said Joyce. "I am glad to be a part of this commonsense change that will make the process easier for hunters and fishers across our state."
House Bill 3677 was signed Friday and takes effect Jan. 1, 2024.
Category: Press Releases